The novel coronavirus has the world in its hands. But I can assure you, Waves is here to calm your panic down! The spring edition of my Ambient/Chillout show is about to bring pads and synths through your speakers that will let you know: In the end everything will be fine.
With me I have the Russian Sergey Tarasov, whose tracks I have played throughout the years more than once. His production style is Chillout Trance mostly, but in his DJ sets he features some glitchy tunes with deep pads and rumbling beats, too. It is a revelation hearing his selection! In 2019 he already played a Chillout Sundays set on Frisky.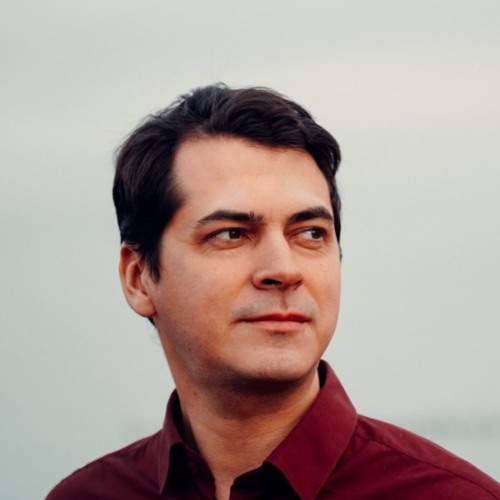 The second hour is music I picked with music by Stefan Grossmann, Astroleaf, DJ Shah, Jellis & Subsets and some other great artists. There is nothing to be missed here!
Take your time on Sunday, April 5th, 2020, at 7 a.m. EST / 1 p.m. CET to switch to FriskyRadio CHILL and lower your heartbeat. You deserve it!
7 a.m. EST / 1 p.m. CET Sergey Tarasov
8 a.m. EST / 2 p.m. CET Addliss