About 8 years ago (whoa!) I started working with my Hungarian friend Jaded. We worked out a mix and then one thing led to another until we had two trilogies of club music and chillout music respectively. It was Sunrise – Heaven – Gravity and Inspire – Recreate – Enlighten which were then featured on FriskyRadio. Now they're gone, so I will upload them later again.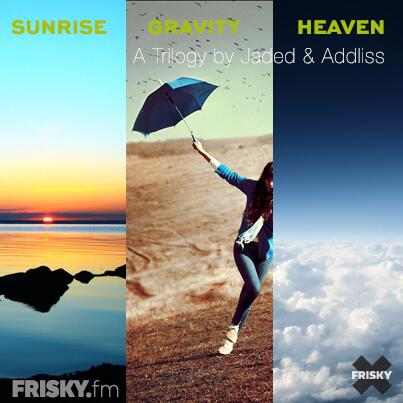 Life moved on, so we didn't really manage to keep up. But in late 2019 we started a new project which led to a new dynamic. In these times of a global disease we got together closer again and mixed a chilled dance mix full of Progressive House to dream or to dance to. It's a home listener's mix between two countries, thousand miles apart but still close. Maybe this is what can keep our minds up – we still have each other, we still have music.
So on April 10th, 2020 Jaded and I will release a new mix with two parts – the first part is mixed by me, the second comes from Hungary. The set is called Between 2 Worlds which is maybe the best title we could come up with in these times.
Until then – stay safe.