The second half of the year has begun and every new month means a new WAVES on FriskyRadio! This time I picked some very special pad tunes from Night Note, Adam Francis, Sonic Scope and Numedian.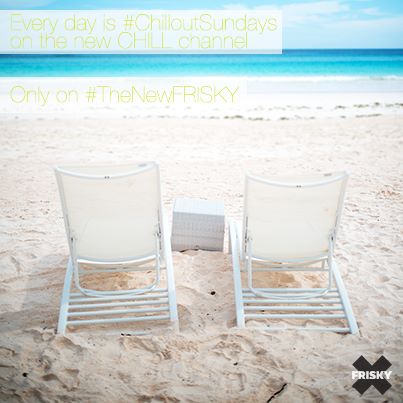 Having released 3 albums this year, my good friend Ingo Vogelmann is a guest in the playlist again with 3 tunes. Of course you can look forward to hearing some epic orchestra or some chilled beats again, but the piano isn't as wide spread as usual on the show.
So don't miss this episode and tune into FriskyRadio CHILL on Sunday, August 6th, 2023 at 7 a.m. ESST / 1 p.m. CEST. Enjoy your Chillout Sunday!