Every February it's a special Waves show for me. In a week I'll have my 11th anniversary with the show and on FriskyRadio in general! Sometimes I have some special guests, sometimes I play some special. So after having pianist and music producer Xeuphoria last year, this time I picked another pianist. Classical Glass is composing and playing his music with a scope from classical piano over ambient piano to orchestral music. I asked him about some of is most beloved own tunes and we compiled them.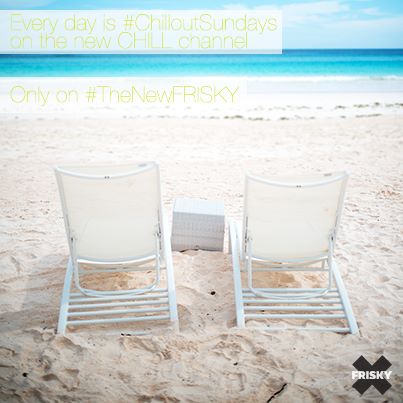 Around this series of pieces I arranged some of the greatest modern piano music I know – from Dave Greening, Frances Shelley, Marco Lucchi or Olafur Arnalds to Stein Thor, Vince Forwards and the unforgettable Ludovico Einaudi.
So I prepared two hours of just piano music for you to enjoy your Chillout Sunday. Tune in on 7th February 2021, 7 a.m. EST / 1 p.m. CET to FriskyRadio CHILL and get relaxed!