The new month has started and that means the next episode of "Waves" is just around the corner. As you know the show in the past years it brings a lot of styles of chillout music. Once again we will start with very chilled Ambient, switch over to some relaxed beats, put in some piano melodies and end with ambient sounds again. As we are entering the dark time of the year the music is a little bit darker with Hawkdream, Olafur Arnalds, Solar Sound, Max Tarasov, Airbase or Eternall.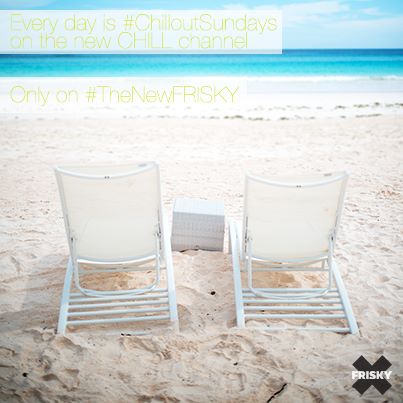 Recently I discovered a new chillout label named Space Music where you can find music by Solar Sound, L)Vladimir(P or Max Tarasov. I couldn't find an online source for their music, but you should listen to the show!
So make sure you tune in to FriskyRadio CHILL on Sunday, December 4th, 2022 at 7 a.m. EST / 1 p.m. CET.