The days are shortening, light is fading, but there's this one sunray that lights your day. My friend Jaded and I tried to catch this ray of light in a mix of music. Sometimes soothing and warming, sometimes energizing.
The music comes from some big names like GMJ, Jaytech, 16 Bit Lolitas, Jody Wisternoff, or Chicane and some underground artists like Bebetta, Kosco, Stendahl, Rafal Sentiel, or Yasin Guven.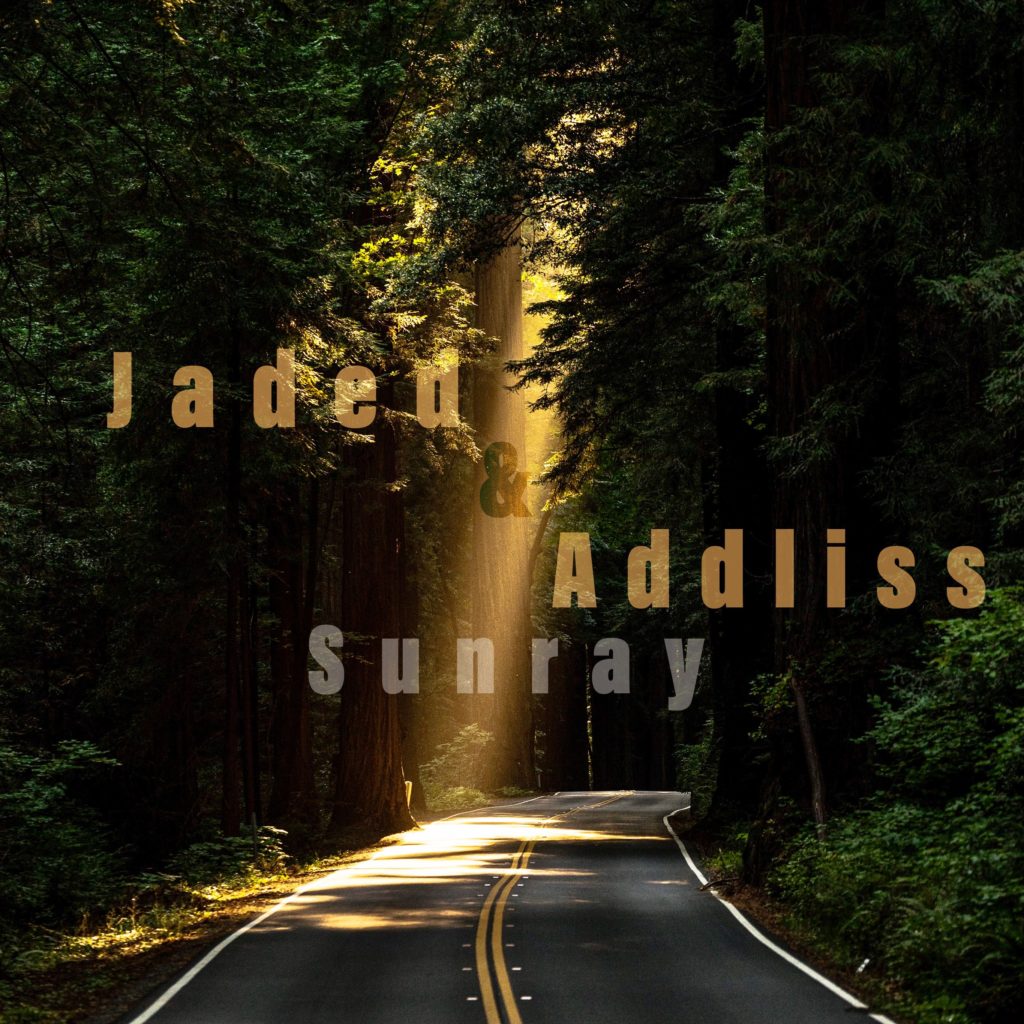 Maybe you need a new mix to listen on a long road trip or a good way to start your day. "Sunray" will enlighten you!
[Tracklist]
Jaded

Franky Wah feat. Aetho – Should Have Seen It Coming (Yotto Remix)
8Kays feat. Cari Golden – Darkness & Light (Bebetta Remix)
Matthias Meyer & Xinobi – Lacuna
GMJ – Rise Above
Marco Lys – Keep Looking Around (Joris Voorn Remix)
Kosco – Drawn
Marsh – Little Darling
Jaytech – Pacific
AFFKT – Jandia
Fat Sushi feat. Allies for Everyone – Alone
Way Out West – Everyday (Jody Wisternoff Remake)
Kinobe – Sunray (Jody Wisternoff Remix)
Addliss
Lane 8 – Skin & Bones (Local Dialect Remix) [CD-R]
Yasin Guven – Altinova (Original Mix) [Synth Collective]
Stoneface & Terminal – Blueprint (Original Mix) [Euphonic]
Kirill Maxsimoff – Rising Of The Sun (Zgoot Remix) [Summer Melody]
Aureluna – After All (Original Mix) [Alpha Milk]
16 Bit Lolitas – From Far Away (Original Mix) [Anjunadeep]
Dezza – Would U (Extended Mix) [Colorize]
Manu Zain & Embliss – Worthwile (LTN 'Sunrise Remix) [Mind Over Matter]
Chicane – Ten Deep (Original Mix) [Armada]
Stendahl & Ai Takekawa – Soldiers (Four Days Remix) [Silk Music]
Rafal Sentiel – Widawka (Original Mix) [Synth Collective]