Some years ago I made some remixes for my friend Ingo Vogelmann. It was about his album cycle GOD he had created as a series of concept albums. I immediately took a track that represented music for me as a whole: It's a long road to discover yourself and music helps you doing that. While producing I also learned so much, developing a new style I hadn't produced before.
Today this track still stands as a statement: Everyday I'm discovering more and more of myself and music still helps becoming the person I want to be. So this track is still as important as can be.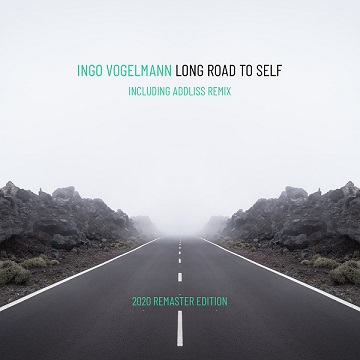 Recently Ingo & I decided to re-release some of our work together and we made 2020 re-masters of some of our tracks. So here it comes: Ingo Vogelmann – Long Road To Self including my remix! Make sure to pre-order it so you will get it on January 4th, 2020!