From time to time I like to feature some artists as special guests on my show. Most of them provide their own mixes, but some are just producers. This time on the next WAVES show I will present Ambient artist The Quietist who is hailing from Northern England. He produces music ranging from drone Ambient to classical music with strings and vowl singing. But mind you, The Quietist is always about the big reverb, the big hall sound, while being musically minimalistic.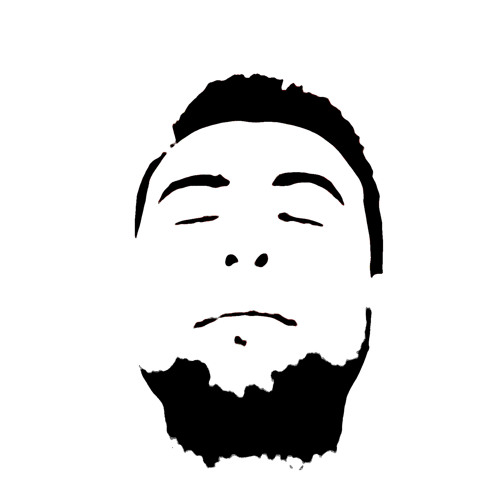 Here's what he has to say about himself:
My name is Phil Ward and I live on the Wirral in the North west of England.
I have listened to ambient music and electronic music since I was a child – I was first inspired by Jean Michel Jarre, Kraftwerk, Tangerine Dream and The Art of Noise. As the ambient scene developed I listened to The Orb, Orbital, Future Sound of London and artists on the Warp label. Most recently I have enjoyed Pete Namlook's FAX label and the long open soundscapes created by Tetsu Inoue. I also enjoy meditation music and natural sounds.
I am striving to create something beautiful. I usually improvise when I find an instrument or noise I like and gently build on top, layer by layer. I edit after I have listened to the track on headphones a few times. Generally my first take is the best – I like to feel the music and be taken on its journey as I write. I often feel that the music writes itself!
So in the first hour there will be tunes by The Quietist and the second will feature some Ambient, some Chillout, some beat music that reflects all the relaxation you need on your Sunday. I hope you will tune into FriskyRadio CHILL on Sunday, March 1st, 2020, at 7 a.m. EST / 1 p.m. CET!
And if you like the music, you can still head over to The Quietist – Bandcamp and buy his music for very little money!