Since having long time no guest on In Between I decided I should have some of them back! I'm starting with the American German Maiga! He will join me on tomorrow's show with an hour of his definition of melodic progressive music! We decided to take the moment since he has just released his latest EP on Synth Collective called Embers / Close.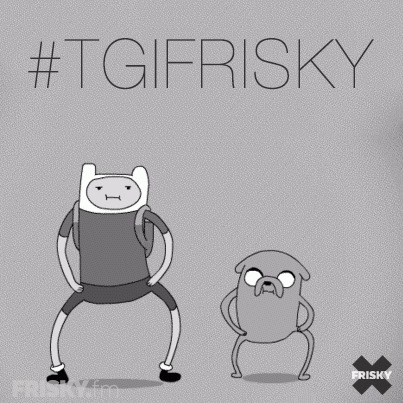 The second hour will be mixed by me, of course. I picked some really deeeep tunes and worked up to real classic progressive Trance! It's a bit of a tightrope walking, but for me it worked just fine.
Tune in and enjoy the show on Friday on the regular FriskyRadio channel!
Time table
2 p.m. EST / 8 p.m. CET Maiga
3 p.m. EST / 9 p.m. CET Addliss