The next opportunity to completely relax is just around the corner! Waves will return after the 11 years anniversary (piano only episode) with a man who got his show Sounds Paradise just after I had him as a guest last year. Sergey Tarasov has proven that he can play the best chillout and thus I invited him back!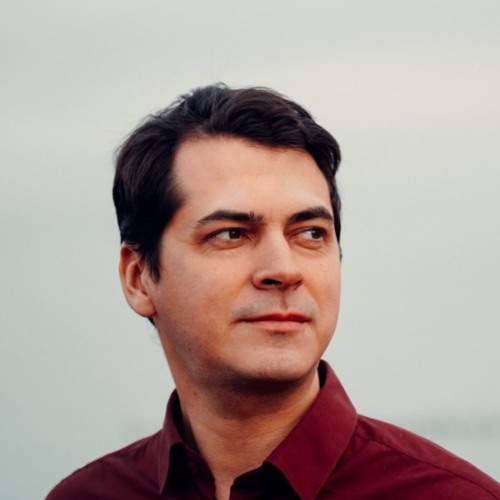 Of course there's another hour of ambient, piano and pads for you ahead with me. I prepared a mix with the likes of Kori, Ferry Corsten's new project FERR, Yusuke Teranishi and a small tribute to Daft Punk, who have announced their parting last week. Also I included a tune by Dirk Maassen. His was the last concert I heard in March 2020, just before the pandemic hit hard in Germany.
So get ready and tune into the Frisky CHILL channel on Sunday at 7 a.m. EST / 1 p.m. CET.
7 a.m. EST / 1 p.m. CET – Sergey Tarasov
8 a.m. EST / 2 p.m. CET – Addliss