The new year has started and brings us to the next step concerning my music: My oldest show "Waves" will have its 13th anniversary on Sunday, February 5th, 2023. And guess what: I have a special for you!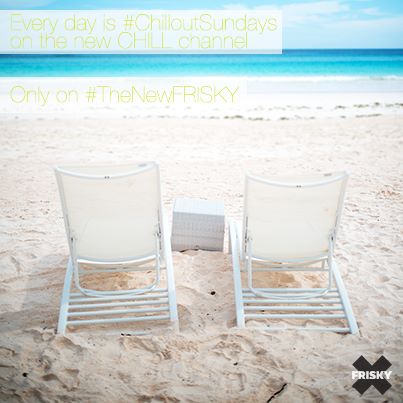 The new show will feature some of the best Ambient Trance there is. This means tracks by Above & Beyond, Blank & Jones, Magdelayna, Ciaran McAuley, Tritonal, illitheas, my own Ambient remix for Nu NRGs Free Fall and many many more.
So you should tune into FriskyRadio CHILL on Sunday, February 5th, 2023, at 7 a.m. EST / 1 p.m. CET. Then you will get two hours of pure chillout!