Time flies! This week I will have my 9 years anniversary with Waves already! My guest for this special date is the latest guest I brought to the FriskyFamily: Vince Forwards. He plays a mix between chilled out beats, fine melodies and right out ambient pads. The perfect music for Waves!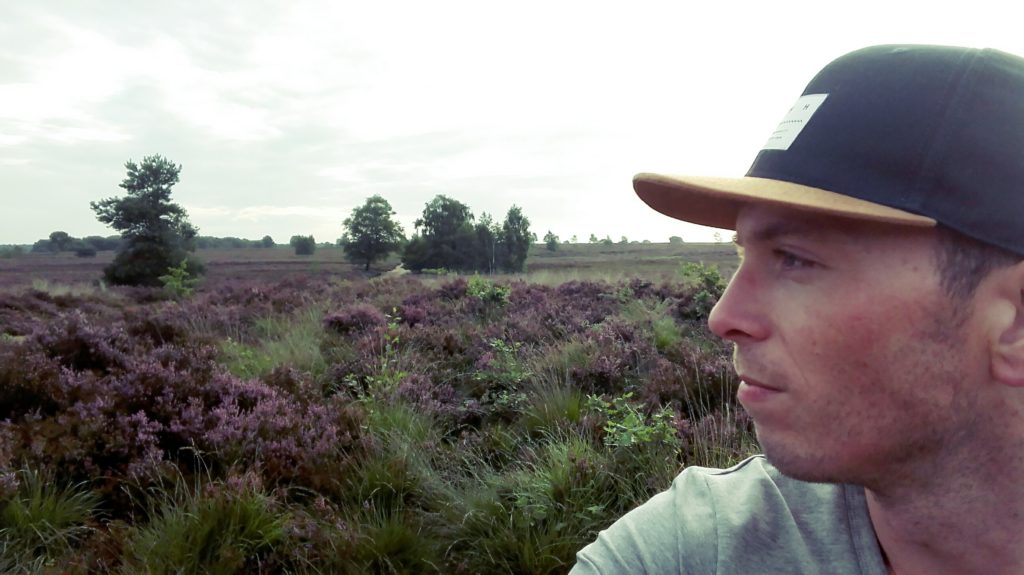 My mix will be a special Trance Ambient mix, so it contains trancey tunes, but only pads and melodies. There will be music by Ferry Corsten, Jorn van Deynhoven, Oceanlab and a remix by my friend Magdelayna from Great Britain. Also, I will play a special Ambient remix I produced of one of my own tracks that has never been released or heard before. I'm really looking forward to it!
So tune in to FriskyRadio Chill on February 3rd 2019 at 7 a.m. EST / 1 p.m. CET!